What are the advantages of true wireless bluetooth gaming earbuds: First Love Experience
As a brand working in the field of true wireless bluetooth earbuds, Jaskey has been committed to providing products that meet consumer needs. Aiming at the game demand of more and more people, this time we bring you a true wireless bluetooth earbud-AEP-0175.
● Take a look at the hands-on experience of this true wireless bluetooth earbud now:
The charging compartment has a compact design, a round shape, a matte texture, and a comfortable feel, making it less prone to scratches and fingerprints. The overall shape is concise, and the magnetic design shell is convenient to open and close.
The in-ear true wireless bluetooth earbud are also black matte, with a small tail and an exclamation mark design. This one uses touch operation, there are no physical buttons on the true wireless bluetooth earbud, it is very smooth and round.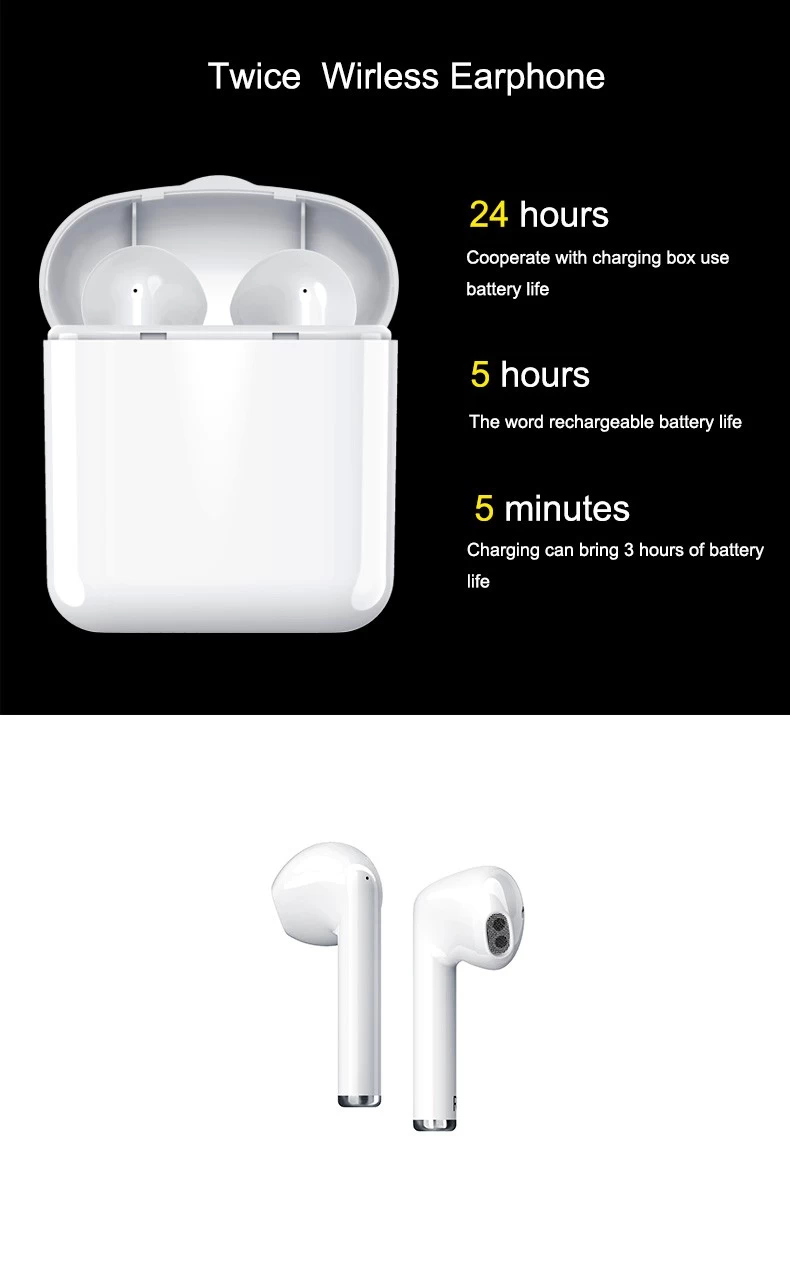 The overall weight of the true wireless bluetooth earbud is 4.3g, which is very light and does not feel burdened when worn. To fit the shape of the auricle of most people,
It feels very fit when worn, walks normally, and is very stable in daily activities. When you exercise, wear it deeply and you won't fall off during intense exercise.
This is a touch operation. The touch experience is very good, and the touch is accurate. A variety of operations can be achieved by lightly tapping the touch area without bringing discomfort to the ear. After getting familiar with the operation of the true wireless bluetooth earbud, you will hardly touch it by mistake.
Just take the true wireless bluetooth earbuds out of the charging case and it will automatically turn on to complete the series of operations such as series and pairing. Put back the charging case to turn off and charge, the operation is very simple.
Bluetooth V5.0 technology, compatible with all kinds of Bluetooth devices, listening to songs or calls are very stable, almost no interruption.
During the game, tap the right ear three times to open the game mode, which can significantly reduce the delay. The experience of video, audio, video, and game shooting is similar to that of wired headphones. Wearing true wireless bluetooth earbuds to play games has an immersive feeling.
1. Refined, comfortable and stable
2. Low latency game
3. Sound performance is good
4. Simple operation
5. If you are looking for a cost-effective gaming headset, we will be your best choice