Swiss customers to visit JASKEY LIMITED
James
http://www.jaskeyworld.com/
2016-08-18 16:14:53
On August 16, 2016 Swiss customers GIANG come to JASKEY LIMITED visit the production workshop, a detailed look at the production process of the speakers and bluetooth headsets and quality control process, understand the development process of the speakers and bluetooth headsets and watch all the reliability test of the product.

GIANG very pleased with the visit of JASKEY LIMITED each production process control to a high evaluation, JASKEY LIMITED product quality is assured.Be sure of JASKEY LIMITED product research and development of technology, JASKEY LIMITED research and development products serious and responsible attitude GIANG are satisfied.GIANG for a few new research and development of bluetooth speakers and bluetooth headset is very interested in, he saw a lot of new product feel JASKEY LIMITED ODM r&d strength is very strong, there are many kinds of new products, new appearance design is very fashionable.

GIANG come this JASKEY LIMITED have an important thing is to see if you can find the ODM cooperation developed the bluetooth headset samples,this bluetooth headset  is JASKEY LIMITED lasted six months for the customer.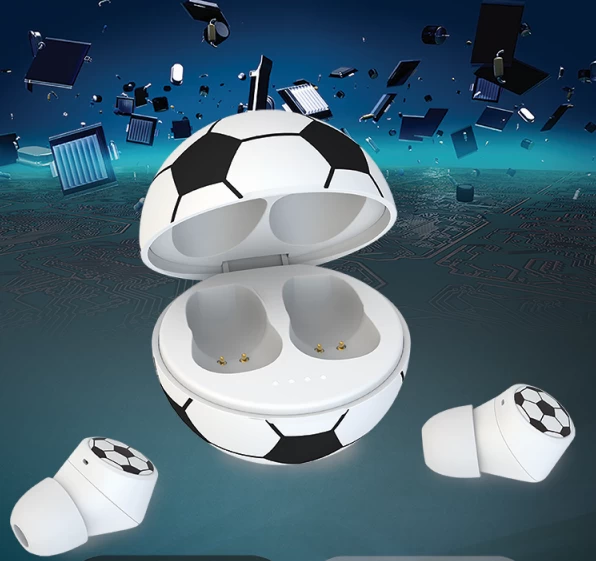 Development after many repaired in the process of change, from design to product structure, from material selection to wear comfortable experience, from detail to tuning test function, from LOGO design to product packaging, and so on.This product by the repeated proofing test, can be said to be carved and even small defects in each link will be engineers to correct debugging.This bluetooth headset has now completed the pilot production of large goods, can say this is a perfect product.