How to Choose Mini Portable Speaker
When we listen to music, in order to have a better sound quality, we will choose and buy a suitable stereo to use. Different kinds of audio are different in sound quality, mini portable speaker is a very convenient sound product, many people have to buy and use, it is very convenient to use and has a good sound quality. In order for everyone to better choose and buy mini portable speakers to use, I will simply introduce some purchasing methods and functions of mini portable speakers, so as to help you buy a better mini portable speaker to use when you buy the impression in the future.

The most powerful function of the mini portable speaker is its perfect sound quality performance, which can not be matched by other digital products. In addition, it can also play audio files in different formats, receive broadcasts, record recordings, turn on time, set alarm clocks, and so on.
-Appearance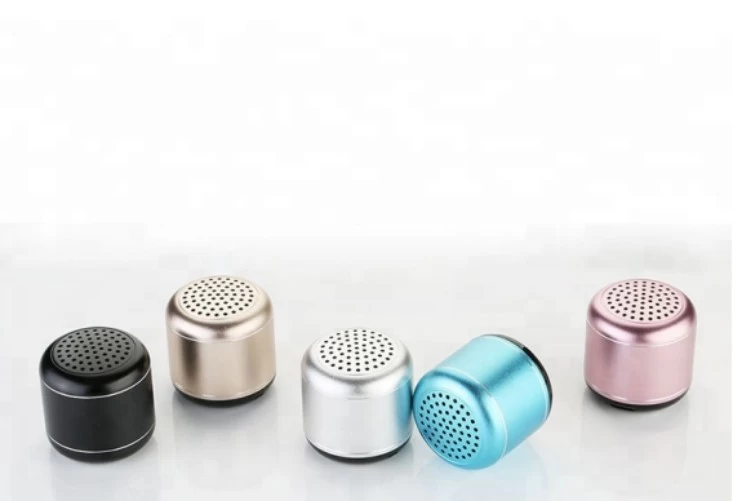 The appearance of mini portable speakers is generally quite a sense of design, the use of metal and other materials. When buying, you should consider your own situation, whether you need to be waterproof and impact-proof, what are the requirements for weight, and don't be attracted by flashy styles.
-Sound quality
The sound quality directly determines the mini portable speaker grade. The advanced mini portable speaker adopts the design of double speakers, which is very lifelike in timbre and loudspeaker, and there will be absolutely no noise. When selecting, it is suitable to audition in person and judge the sound quality according to the parameters.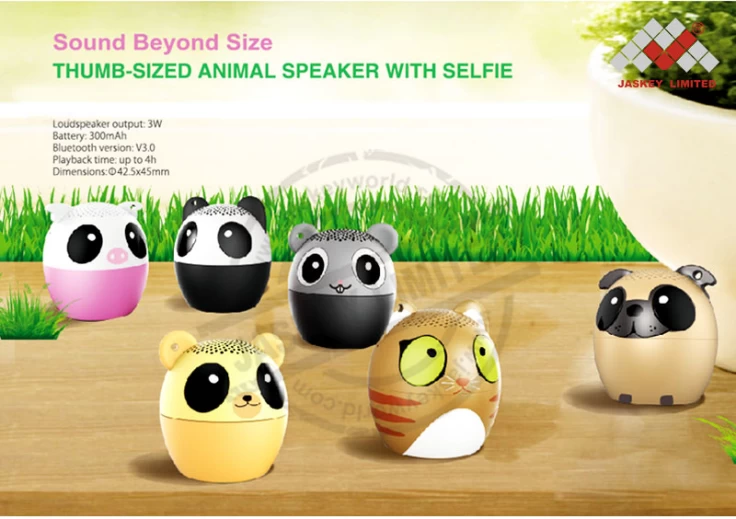 -Batteries
Mini portable speakers  should be equipped with large-capacity batteries, preferably with long battery life, which can be used for a long time even outdoors, so as to avoid the trouble of charging and changing batteries.
-Brand
The prices of mini portable speakers of good brands are relatively expensive, so choosing a high-quality brand can not only ensure quality but also provide thoughtful after-sales service, choose a brand, but also attach importance to security and safety.
Mini portable speakeris a very easy-to-use speaker product, very suitable for daily use, and has a lot of functions to meet the different needs of all of us.