Smart Wear Market
jaskey
www.jaskeyworld.com
2015-03-25 17:16:41
In the 2014 CES, suitable for a large number of ordinary consumers
smart wear 
Come out, and to the 2015 CES, intelligent wearable devices have become the biggest highlight of the show, its thunder far more smart phones and all kinds of flat products. And from the point of view of market growth expectations, intelligent wearable device being replaced by smart phones as the representative of the consumer 
Class technology smart wear, has become the fastest growing new areas of future broad market prospects.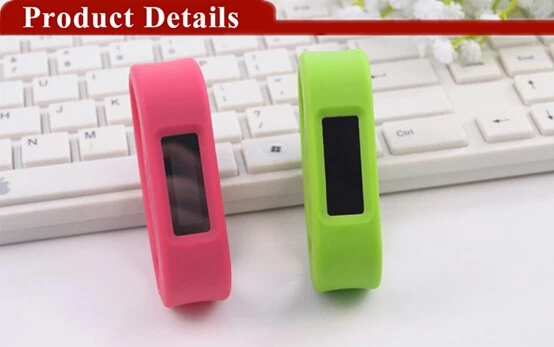 According to IMS Research report, intelligent smart wear devices market is expected to reach 171 million shipments in 2016, while shipments in 2011 was only 014 million (14million). According to the ABI expects 2018 annual shipments of smart smart wear device will reach 485 million. This figure may seem overly optimistic, but the smart devices shipped worldwide in 2014 has been close to 100 million, the figure is still very promising to achieve. This is where the smart watch will be the product of intelligent wearable forerunner, shipments will reach 235 percent annual growth rate, the proportion will gradually rise in shipments. By 2018, the global smart wear market will reach $ 9.2 billion (about 56.7 billion yuan), then the smart wear sales will reach 91.6 million.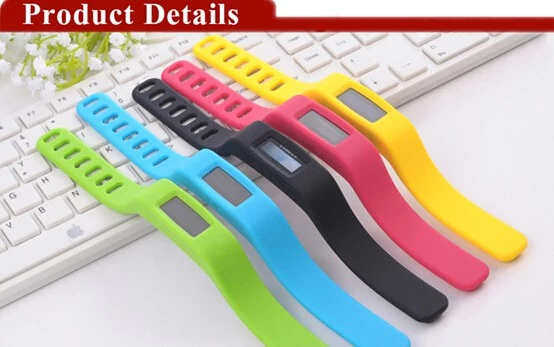 Because of the power of capital and the media to promote and attention,
Smart Wear 
Equipment currently has four main development path: one based on traditional communications companies, represented by intelligent wearable devices, such as call 
Bluetooth Gloves
; The second is the traditional sports brand represented path, such as smart Bluetooth bracelet OTH-S0361; the third is the Internet company on behalf of wearable device for intelligent path; the fourth is the most fierce momentum to move health-based smart wearable device path, mainly based on monitoring of blood pressure, heart rate, blood sugar, and other aspects of metabolism. In the global smart wear devices market surging, while China's domestic market is not calm. Domestic manufacturers have to test the smart wear in the field of smart wear, have been developed on the basis of smart watches, smart bracelet on, continuing to explore differentiated market segments smart wear , to meet the needs of individual users. By 2014, China's smart to wear market maintained steady development trend. Data from Analysys International show that in 2014 Q1, Q2, the overall sales volume of China's smart to wear market in more than 110 million, while sales of the smart wearable devices surpassed 100 million, while sales accounted for the overall intelligent wearable devices Intelligent wear market has reached 91.9% in the second quarter, a record high.