Use A LED Speaker at Home and Stay Away From COVID-19
What is Coronavirus Disease 2019 (COVID-19)?
"Coronavirus Disease 2019 (COVID-19)" refers to the cluster of viral pneumonia cases occurring in Wuhan, Hubei Province, since December 2019. According to investigation by the Mainland health authorities, a novel coronavirus is found to be the causative agent.
2.What are the symptoms of COVID-19?
According to information provided by the Mainland health authorities, symptoms of the cases include fever, malaise, dry cough and shortness of breath. Some cases were in serious condition. People of older age or having underlying disease are at a higher risk of deterioration into serious condition.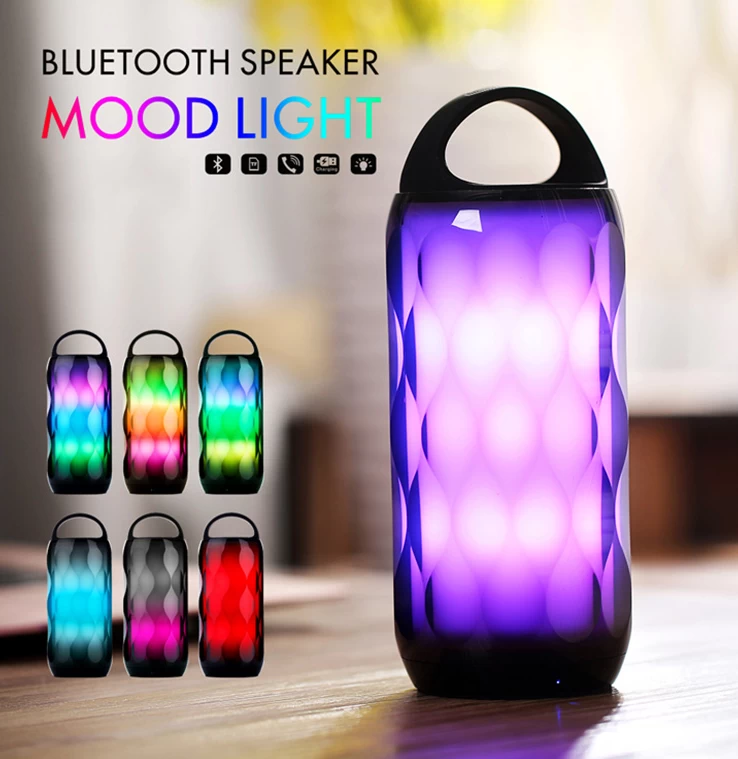 3.What is the mode of transmission of COVID-19?
The main mode of transmission is through respiratory droplets, the virus can also be transmitted through contact.
4.What is incubation period? How long is it for COVID-19?
The "incubation period" means the time between catching the virus and beginning to have symptoms of the disease. Most estimates of the incubation period for COVID-19 range from 1 to 14 days, most commonly around 5 days. These estimates will be upd
The vaccine has not yet been developed, so the most effective way to stay away from COVID-19 is to avoid going to crowded places, try to stay at home and use a LED speaker to play some music, which is a good way to relax.If you are interested in the

LED Speake

r, please contact us!