Top Things to Consider While Buying a Portable Bluetooth Speaker
· Mighty And Potent Sound Output
Quality sound output with optimum bass is the most essential attribute that one should look out for before making their investment in a portable bluetooth speaker. If you are someone who likes deep base then you should look out for a speaker that comes with bass radiators and dual drivers. While the bass radiators enhances the bass response, dual drivers produce more powerful sound for elevated performance.
There are many parameters that you can check while buying a portable bluetooth speaker, mainly the output power (watts) and the frequency of the product. The core feature that has to be taken into account is that the sound quality shall stay stable while on different ranges.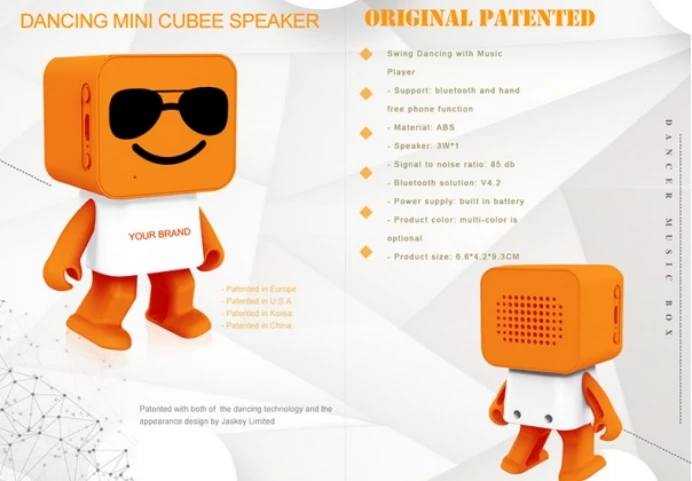 · Lag-free connectivity
Apart from wireless connectivity, if the portable bluetooth speaker provides you with the option for wired connectivity then it is certainly an icing on the cake. In order to connect with devices which do not have Bluetooth connectivity, availability of the 3.5 mm auxiliary input will enable you to connect via an AUX cable.
While the Bluetooth connectivity should provide stable connectivity without any lags, one should look out for a portable bluetooth speaker that comes with Bluetooth version 4.1 or above. A built-in microphone is another smart feature that one must look out for in a portable bluetooth speaker as it enables you to accept/reject calls hands-free.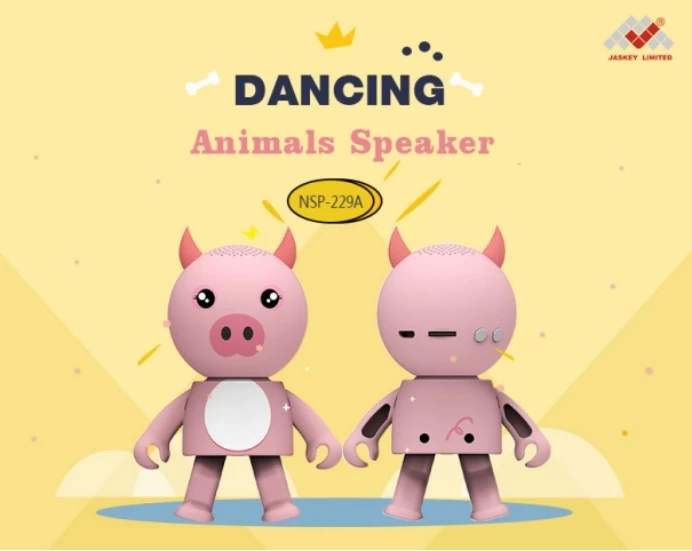 · Sturdy Built with Interactive Design
While buying a portable bluetooth speaker, another major factor that has to be taken into account is the built quality and portability. While the portable wireless speaker should be snug and easy to carry, they must feature a new age and intuitive design that should blend with the current trend and must engage with your active lifestyle. If you are someone who is always on the move and likes to carry your portable wireless speaker wherever you go, then you must opt for a portable wireless speaker that is lightweight and compact in order to avoid facing the issue of space management while complementing your thriving routine.
· Battery that works as long as you do
Long lasting battery is also another essential attribute of portable wireless speakers that one must certainly take into consideration. In case of a portable device the battery life is always the top priority because a portable wireless speaker with low battery backup is certain to hamper your music listening experience and if it takes a long while to get fully charged then it turns into an issue of similar calibre.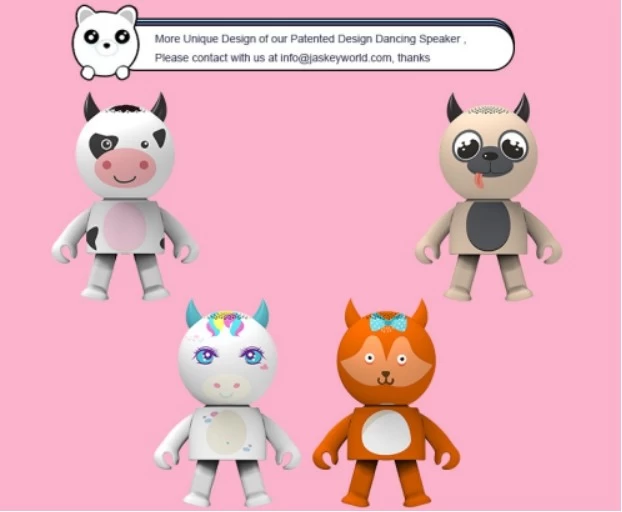 · True Wireless Connectivity Feature
Another innovative yet handy feature that a portable wireless speaker must have is the convenience for pairing multiple portable wireless speakers together for consolidated powerful performance. While in outdoor locations or in halls where a single portable wireless speaker is not sufficient for playing music, pairing two of the same type of portable wireless speaker poses a strikingly efficient advantage.