Online concerts, global musicians make new methods
In the global music performance market, the economic losses caused by the new crown epidemic are currently unpredictable. Local governments have also introduced corresponding policies and measures to support many people who have lost their jobs due to the epidemic. Fortunately, no matter where music is, it has the function of soothing people's emotions. Musicians who are currently in isolation at home are turning to online one after another. Small Bluetooth speaker has one, too.In charity projects held by different organizations, live performances are needed. People who helped raise money for charity.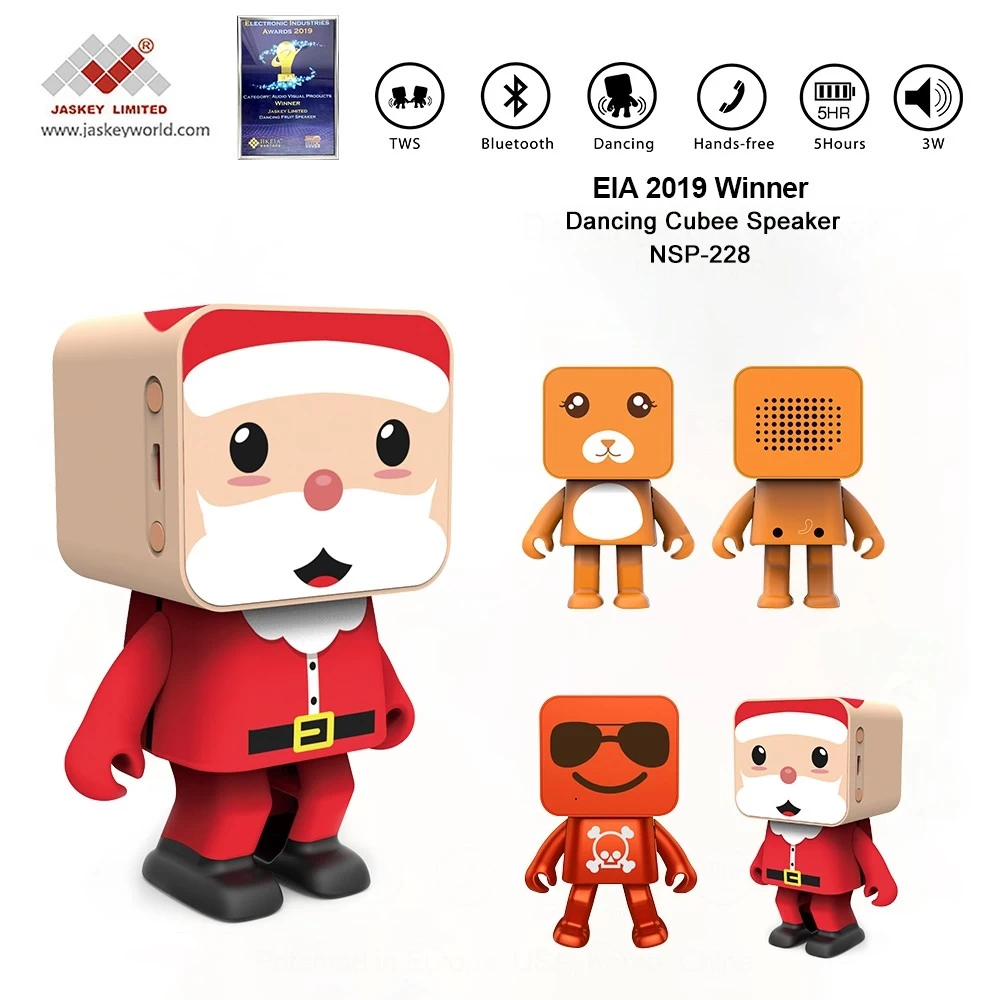 What is moving is that in this time when everyone is facing difficulties together, the musicians still choose to share all the good things with music. "Online concerts" began to emerge in an endless stream at this time. Among the first batch of singers to live live online, including the lead singer of the British Coldplay, Chris Martin, in mid-March, he took the lead in becoming the performer of the "Together At Home" joint project between the World Health Organization and Global Citizens , Aims to raise US$675 million in charity for the global fight against the new crown pneumonia epidemic by the end of April. Subsequently, John Legend became the performer who took over Chris Martin and passed the next concert to "Brow Broken" Charlie Puth. Up to now, musicians such as the rapper Common, Hozier, OneRepublic, and "Mengde" Sean Mondez have all participated in the project. In another online project called "iHeart" Living Room Concert, Elton John, Mariah Carey, Backstreet Boys, Bi Li, etc. participated in the live performance to pay tribute to the frontline workers in the fight against the epidemic. At the same time, Justin ·Bieber and others also opened a series of online concerts at home.
Listening to music at home, you deserve to have a good-looking and easy-to-use small bluetooth speaker equipment.