Why choose Mini portable Bluetooth Speaker?
jaskey
www.jaskeyworld.com
2015-04-01 21:24:45
Your impression of the Mini portable Bluetooth Speaker "long" like? Long, short, square, barrel of fact, as long as there is enough imagination, it can be any shape, such as 
Mini portable Bluetooth Speaker 
Modeling. Silicone shell wrapped it clever to "three" concept into one, in industrial design and functional design combined, packed portable pursue its unique shape also interested friends, do not miss.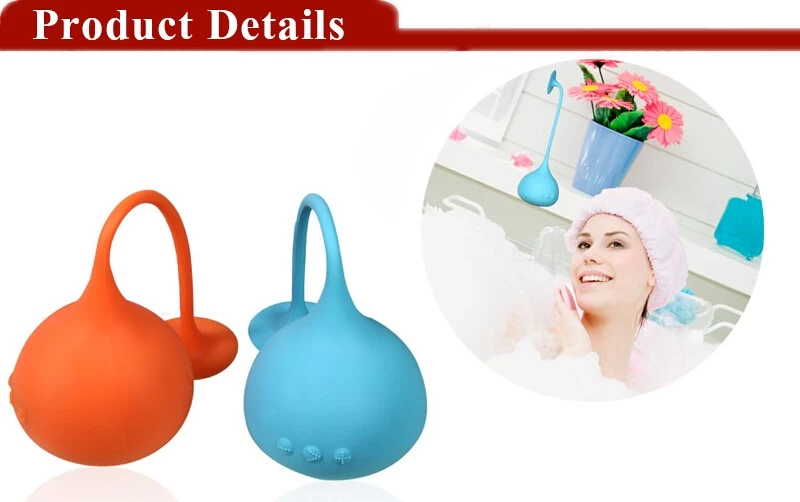 NSP8045
Peculiar shape, we must also realize many other features: Fully enclosed silicone material of the shell, then for "three" considerations. Through its IPX4 splash water level after the test, even by a fountain splashed in the outdoors, or that the wind and rain, can safely pass. As shock, drop, wrapped in so thick and have good cushioning properties of silicone material, naturally mention. In addition, the nature of the Mini portable Bluetooth Speaker Bluetooth connection is convenient. Support A2DP, AVRCP and HFP and other transmission formats, the farthest distance up to 10m, and once the connection is completed will automatically paired with the mobile phone, tablet PC, get rid of the shackles of cable, it can be more free to manipulate music, Mini portable Bluetooth Speaker.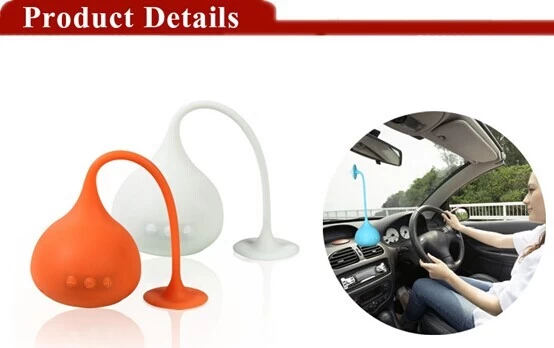 As a
Mini portable Bluetooth Speaker, NSP8045 was able to bring us to a different context. From the kitchen, bathroom, bedroom Mini portable Bluetooth Speaker companion to the garden, in the car, outdoor places
Background music
. You can put it in park rockery rubble, when knocked over bumps without fear; you can put it in the pool, dancing with the music, even the side of the fountain was "surging." If you want unfettered music playback, you want a unique shape, eye-catching Mini portable Bluetooth Speaker, it's definitely worth considering!