High-profile true wireless bluetooth earphone recommended
Emily
2021-04-21 12:34:37
Whenever you wear earphones, you must have experienced this kind of embarrassment like me: tripping over the earphone cord that is getting in the way at every turn. Or inadvertently, the desktop is messed up by the line. I thought it would be fine to change to a Ture Wirless Earphone, but when I moved it a little bit, I dropped the Ture Wirless Earphone. Especially when I was exercising, it was the scene of a car accident. And it's expensive! Some do not have noise reduction, cannot be waterproof, and will run out of electricity at every turn, which adds to the worry... Then, is there no easy-to-use Ture Wirless Earphone? Of course there is! Let me share with you a few Ture Wirless Earphone with high-value and stylish sound quality.

Ture Wirless Earphone AEP-0187

This Bluetooth earphone is small in size, just like invisible earrings, and uses ABS Plastic raw materials, 3mm super soft silicone earplugs, very good sound insulation, and the sports ear wing part of the exterior design is ergonomically designed. Make the Bluetooth earphone wear longer and make your ears more comfortable. It doesn't hurt to wear for a long time.

The battery capacity of Ture Wirless Earphone: 500mAH, 360 hours of long standby time. Ture Wirless Earphone is also an earphone with a high-value appearance. The lightweight body is matched with a solid-color appearance. You can choose from black, white, blue and other colors. You can choose the type you like.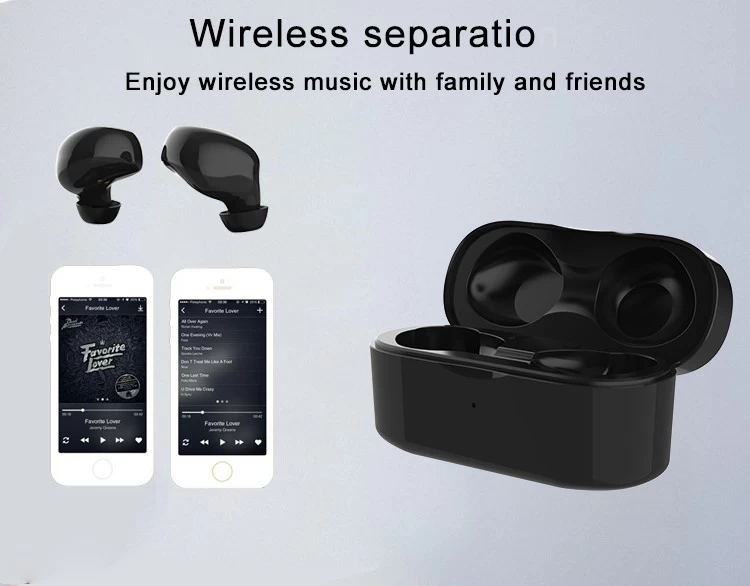 Animal TWS Wireless Earphones AEP-0213

This is a compact Animal TWS Wireless Earphones, with a thoughtful design style and quality, stylish and beautiful appearance, very suitable for the taste of young people.

In appearance, the Animal TWS Wireless Earphones packaging box uses starry sky colors with artistic fonts, and the drawer-style opening and closing methods make this small packaging box as exquisite as a gift box. You can choose it when you don't know what gift to send to a friend!

In terms of configuration, Animal TWS Wireless Earphone is not castrated because of its exquisite appearance. Qualcomm chip, Bluetooth V5.0, can effectively ensure sound quality and connection stability, and reduce power consumption. Storage box battery capacity: 300 mA, it can be used for 7 hours when used with the charging box.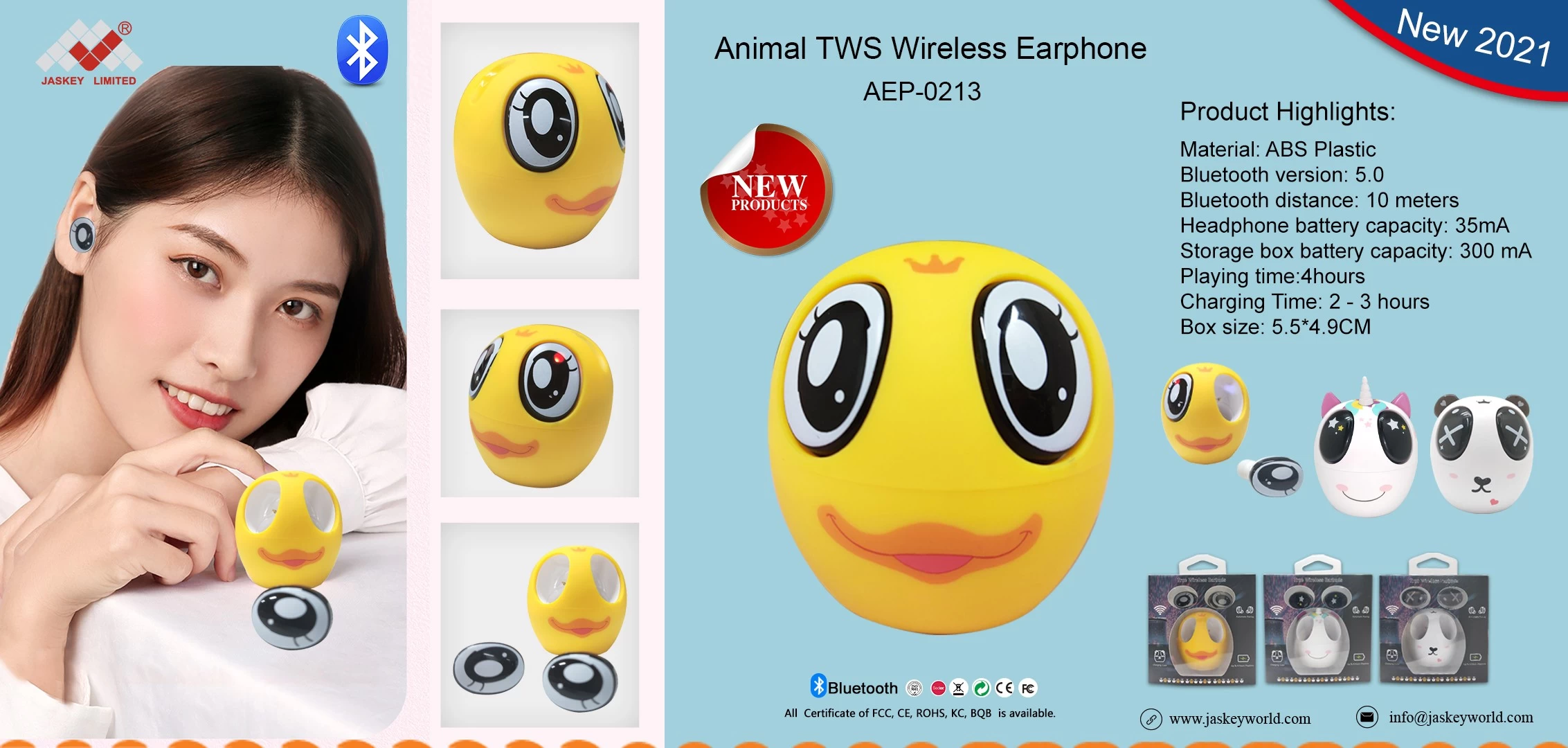 TWS Earphone AEP-0218

This TWS Earphone is comfortable and stable to wear, unparalleled. This is because the sound holes of the TWS Earphone have been carefully designed to evenly contact the inside of the ear. They will not fall during exercise and still maintain excellent comfort. Therefore, you can focus on breaking new limits in sports.

The TWS Earphone can play for up to 5 hours on a single charge—enough to handle almost all sports. After you finish your workout, you can place them in the charging box to recharge the battery. The charging case protects the headset and provides two additional full charges (up to 120 hours of battery life) to ensure that they are ready to use.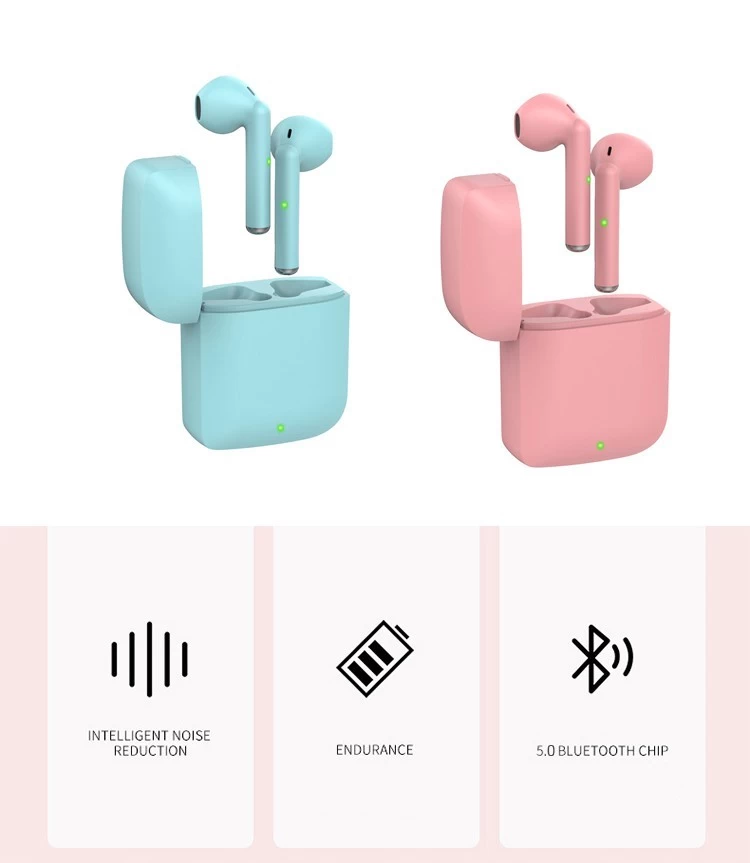 Active Noise Cancelling Wireless Earphone AEP-0214

Judging from the appearance of AEP-0214, the rounded shape with a metal-like shell can indeed give people a high-end feeling. The whole body is made of ABS plastic + PU material, so it has a light weight, but the volume is slightly larger than the above several headphones. Noise cancelling wireless earphone uses IPX5 waterproof so that you can easily cope with harsh outdoor environments. At the same time, the CVC call noise reduction function adopted by noise cancelling wireless earphone effectively filters and eliminates the noise in the surrounding environment, so that our calls are smoother and the sound we hear is more thick and true.