Whu use Bluetooth Headsets?
Main Reasons to Use a Bluetooth Headsets:
Bluetooth technology makes mobile phones more functional, with handy little ear bud Bluetooth Headset that are completely wireless and allow for hands-free answering and talking on the mobile phone. In fact, Bluetooth wireless technology has made many electronic components wireless and far surpasses infrared in its usefulness and practicality.For example, Bluetooth headsets, Bluetooth speakers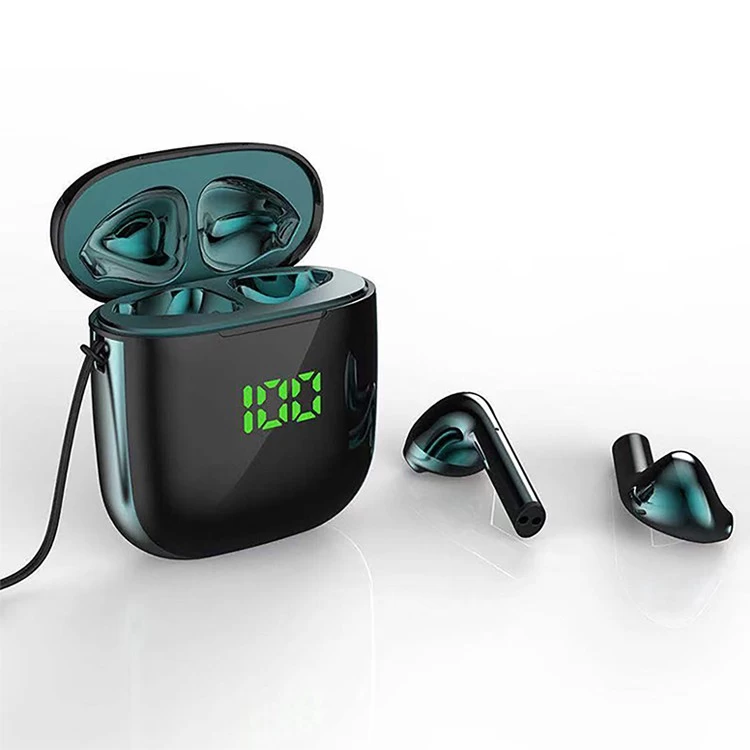 Bluetooth is a high-speed, low powered wireless link technology that is designed to connect phones or other portable equipment together with little to no work required by the user. Unlike infrared, Bluetooth technology does not require line of site positioning to work. From a technical standpoint, Bluetooth is very different indeed. It is the best wireless method in the world, surpassing even infrared. For communication on the go, we can also communicate via Bluetooth Headset.