Very comfortable when music
jaskey
www.jaskeyworld.com
2015-04-11 12:22:37
When you're alone you would think of who you want someone to accompany you, your happiness and sorrow, only I can understand, let me be with you for a while.
Your lonely heart, I know,
Your desire for the world, I know,
I come to you, and your companions is to make your world more beautiful. -Badge Music Player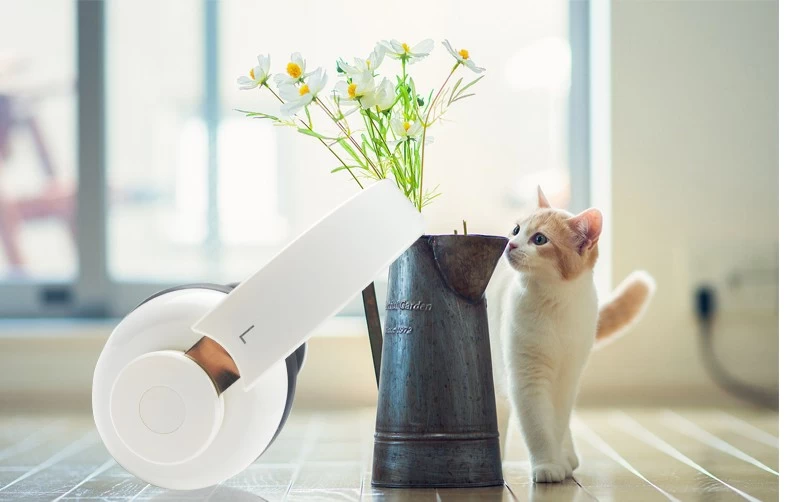 Jaskey Badge Music Player HEP-6024 You know each other and go hand in hand!
She is not a toy, not a marshmallow, she is your Badge Music Player of victory, are you holding in her hand a gifted musicians United States,
She smiles, all touch your heartstrings;
She's cute and simple, so you heartfelt love;
She said singing makes you feel very comfortable.
Who is she? She is Jaskey Badge Music Player-NSP-100