True wireless speakers
True wireless speakers are the speakers that come with built-in rechargeable batteries as the only power source, which means that you will be able to use them all over the house or outdoors without the necessity to set up and take care of the cables lying all over the place. They can be paired with smartphones, players, computers and even TVs, while their sound quality remains quite satisfying.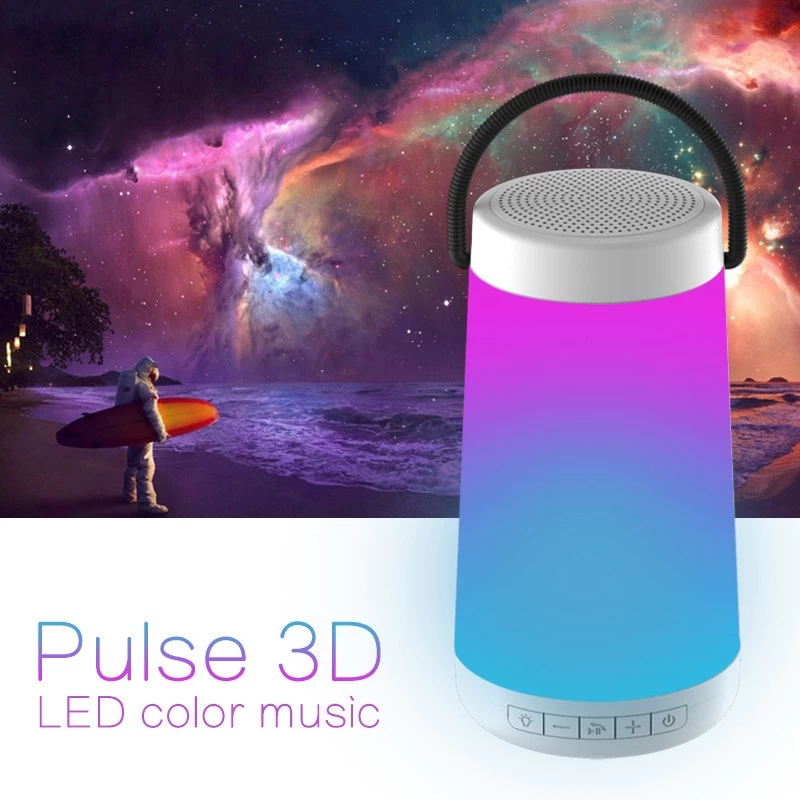 True wireless speakers

True wireless speakers devices can be used as single devices or in pairs. When used in pair, one device will be the left channel, while the other will play the right channel creating that pleasing stereo sound experience. For example, if you have two True wireless speakers of the same kind that support pairing/linking, you can link them together, pair them with the sound source and use as a stereo speaker system. Of course, this usually requires the use of a certain app or a simple remote controller that will allow you to control the music, play, pause or skip tracks.