How to use smart health bracelet?
Just put it on your wrist, not too tight or loose.The smart health bracelet will record your daily exercise, as well as your walking time, steps, and so on.
To view your exercise data in real time, you need to have an APP installed on your phone so you can see your exercise data in the APP.
Smart health bracelet is a wearable smart device, which can usually help users record real-time data such as exercise, sleep and diet in daily life, and synchronize these data with IOS or Android devices, playing a role in guiding healthy life through data.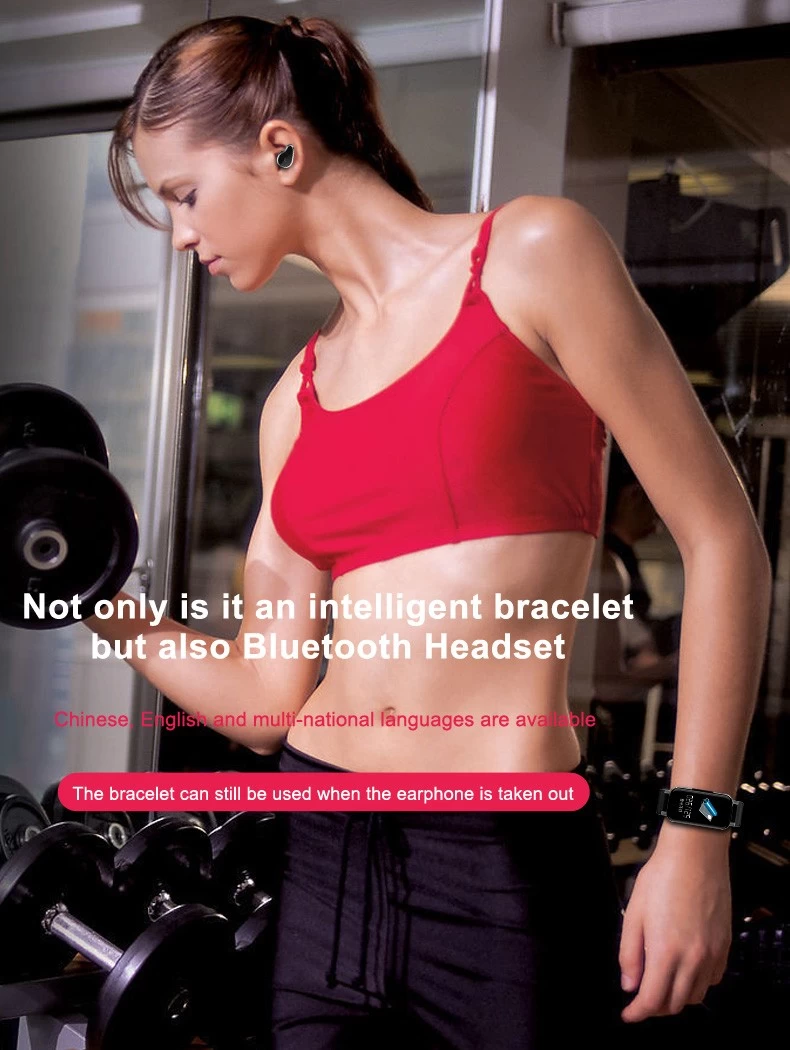 Smart health bracelets are generally equipped with functions such as pedometer, heart rate measurement, sleep detection, calorie consumption, waterproof, fatigue reminder, etc., which are very suitable for users who like exercise.
The main body of the smart health bracelet is generally made of medical rubber and memory rubber.Natural avirulent, appearance design high-grade fashion, generous, not only has the function of sports health secretary, also has the function of fashion accessories.

It has a lithium battery that can last up to 10 days, a vibrating motor and a motion-sensing accelerometer.
Some sports smart health bracelet can connect to the Internet, some can't.The smart health bracelet that can connect to the network can also receive various information, such as WeChat, QQ and so on, and any message will be received in time.