Colorful and warm sound into a dream
Colorful and warm sound into a dream
A small sense of ritual before going to bed, the family slowly dreams of happiness
USB Charging Colorful Lighting Stereo
Long transmission distance Bluetooth chip of version 5.0
Super compatibility, hands-free calling,

wireless bluetooth connection function

, fast transmission speed, stable signal, accurate decoding, 5.0 is not false standard
Good sound quality comes from good materials, 50mm big

speakers

, strong bass, make listening extremely shocking, strong anti-noise function, pure and clear sound quality.
360° lighting effect, elegant appearance, colorful lights
5 modes design Soft and bright light TWS pairing function Two speakers are paired to use, allowing you to experience the true wireless Bluetooth stereo sound.
Hands-free calling Smart transmission Uninterrupted distance Clear and not stuck Noise reduction technology Clear and soft sound USB fast charging Long play time Easy to carry when going out Suitable for a variety of devices Strong compatibility
Compatible with: desktop laptop mobile phone tablet TV.
Small size, portable for business travel, a must-have for music lovers
The eyes have the world and the details, the simple and smart shape design,
Network decoration, unique, every detail is just right.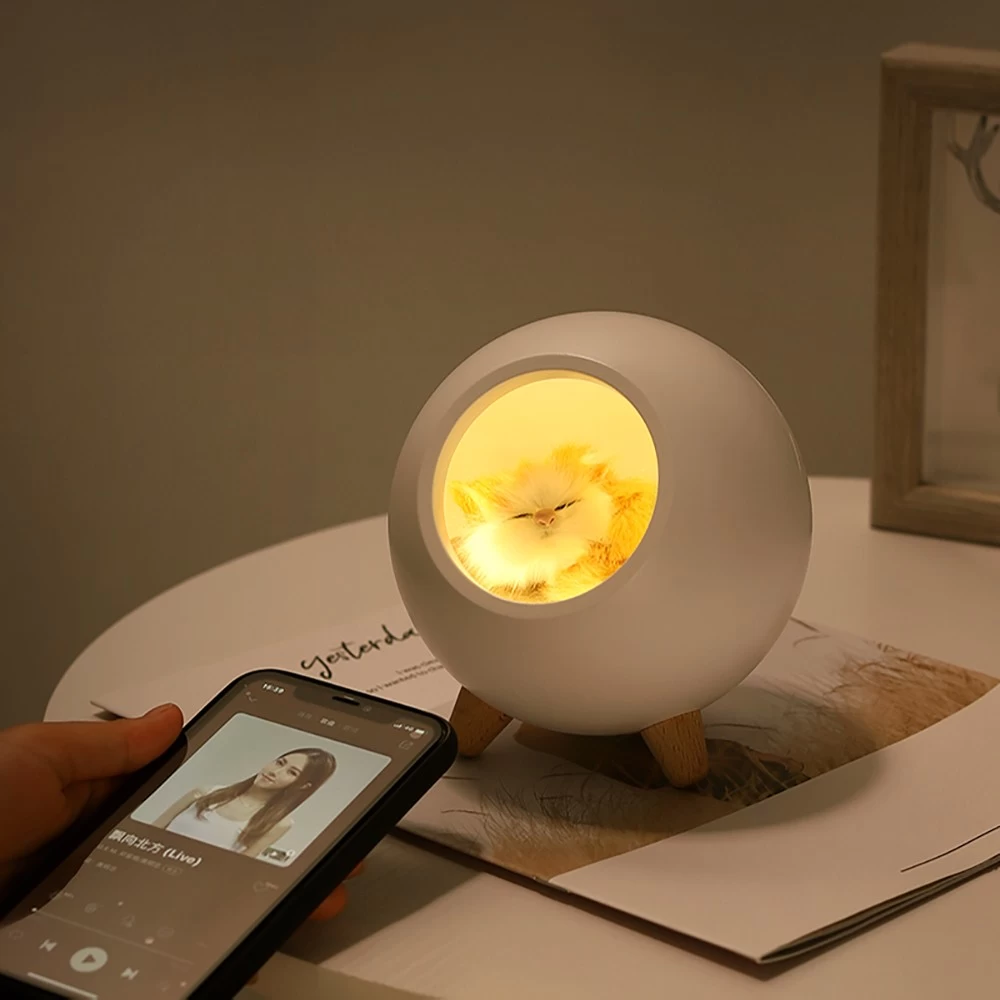 Bluetooth speakers are the application of Bluetooth technology to traditional digital and multimedia speakers, allowing users to avoid annoying wires and listen to music in various ways. Since the advent of Bluetooth speakers, with the development of smart terminals, it has received widespread attention from users such as mobile phones and tablets. Bluetooth technology (Bluetooth) makes the wireless speaker possible. All kinds of well-known brands have launched many "Bluetooth speakers" in various shapes. Consumers spend about tens of yuan to more than 3,000 yuan. A super stylish and convenient Bluetooth speaker.