China aaa rechargeable battery factory
Jason
Jaskey Limited
2013-12-25 10:25:55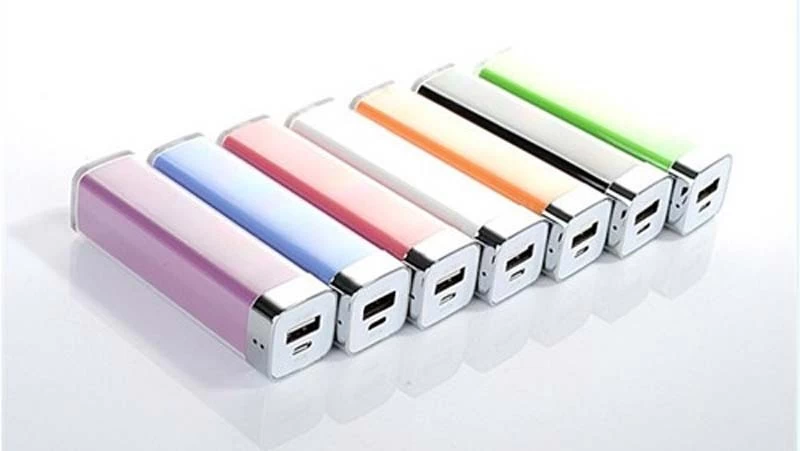 aaa rechargeable battery Feature:                                        
-Metallic appearance.Small and light Weight,Easy to carry around in your bag.
-Standard USB output.
-Charge your portable device on the move without the need for main power.
-Charging most popular devices including mobile phone,MP3,MP4, GPS,PSP,Digital Camera etc.
-It is easy to connect by using USB cable to connect charger and equipment.
-Safe and Reliable,adopting Voltage protection system to avoid short circuit and auto off,charging power intelligently.
-Long lifespan,recharging for over 500 times.