Apple released the iPhone 6s
James
www.jaskeyworld.com
2015-09-10 18:44:36
Today Apple released new iPhone 6s And iPhone 6s Plus Will 2015 year 9 Month 12 Day on sale,9 Month 25 Officially on sale, the first sale of countries, including China and Hong Kong, China. Buy a mobile phone before Apple was Joseph six months this year the old hands have grabbed a Mother iPhone6 Rush fashion. For fashion personalized look filled with young people iPhone It is an annoyance. Now give us new models of Fashion Recommended iPhone Surrounding a single product over everyone's personalized fashion.
Multi-function LED cube promotional speaker Bluetooth speaker flash cube speakers variety of colors designed to NSP-8117
Last weekend some friends about drinking alcohol chat, put this colorful Rubik's cube bluetooth speakers, is absolutely stunning the audience, took iPhone Open bluetooth speaker connected Bluetooth Broadcast on a small song, Drinking wine, the atmosphere is full.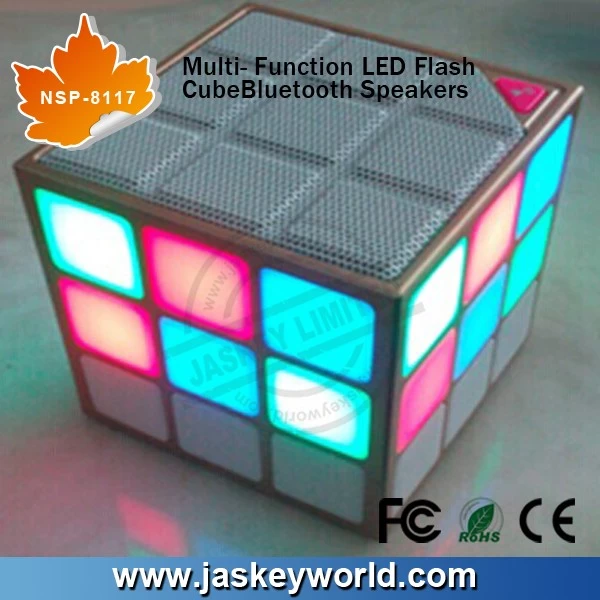 NSP-8117 Cube Bluetooth speaker  In addition to the unique design of the box outside appearance, more eye-catching it is all around small squares each small square emit different colors LED Lights with the music beat, and easy to carry, whether indoors or outdoors is very convenient.