ios jailbreak is basically "dead"
Author:James
Source:http://www.jaskeyworld.com/
Release Date:2017-07-01
The last iOS jailbreak tool has been released for nearly a year, the initial jailbreak developers believe that people should not be pinned on the iPhone.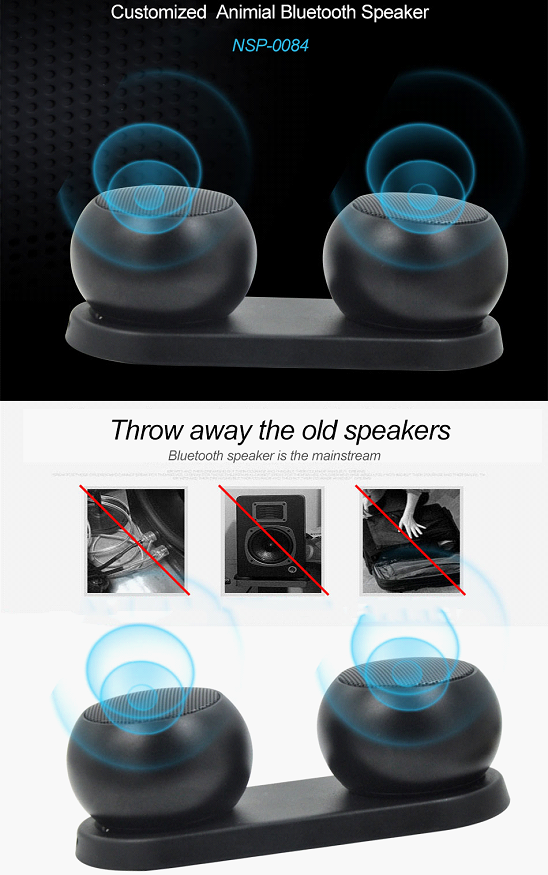 Saurik Freeman is the founder of cydia, is also the originator of iphone jailbreak. Freeman launched the first version of Cydia in March 2008, at first it was an open source option for Installer.app on iPhone OS 1.1, but after the iPhone OS 2.0 with the App Store in July 2008, Became the most popular package manager.
Media Motherboard in an article about the iPhone jailbreak, said they and Nicholas Allegra, Jay Freeman and Michael Wang and other jailbreakers pioneer contact, and referred to them for all iPhone users "invasion of Apple back garden" paid Effort.
Nicholas Allegra told Motherboard: "I think iOS jailbreak is basically dead." Rising hackers may revive iOS jailbreak, but the most promising Luca Todesco has announced to give up.
IPhone 10 years ago when there is no third-party applications, not even a game, but Nicholas Allegra and other jailbreak developers will Apple's smart phone to the limit, because the user can not allow Apple to install third-party applications Programs and plugins.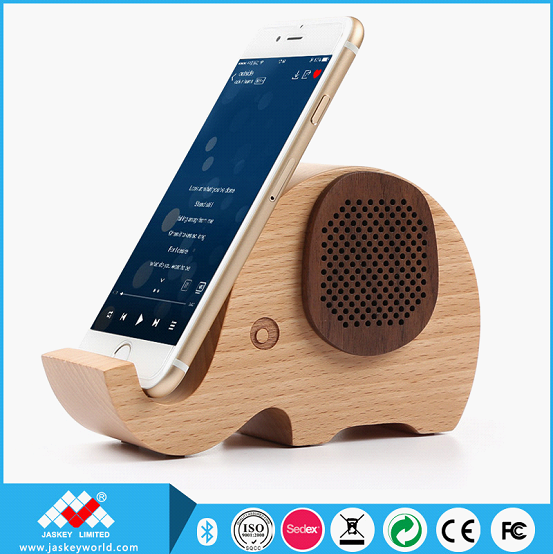 Cydia's father said in an interview: "What was your last thing? In the past, with the killer function is almost the reason you have the iPhone, and now you can only get some small changes in jailbreak." He believes that escape from death by The following four things:
- Apple's safety performance, jailbreak more and more difficult;
- If hackers find a loophole, they can earn $ 1 million;
- most of the best jailbreak developers have begun to engage in high-income security work;
- If you can crack the iPhone, you will also be exposed to the security hole.
Jay Freeman said: "This becomes a death whirlpool, fewer and fewer people for the jailbreak and trouble, people choose to escape the reasons for less and less, while the number of people who choose to escape the less, which led to more and more Less developers are willing to develop iOS jailbreak tool, and then jailbreak will slowly die.