Tesla develops unmanned semi-trailer truck
Author:James
Source:http://www.jaskeyworld.com/
Release Date:2017-08-10
Tesla is developing a long-distance semi-trailer electric truck that can be driven automatically and can be automatically arranged in a row to follow a leading car, and the company will soon be on the car's prototype test.
Tesla and the US Nevada Vehicle Administration (NDMV) discussed potential road test issues.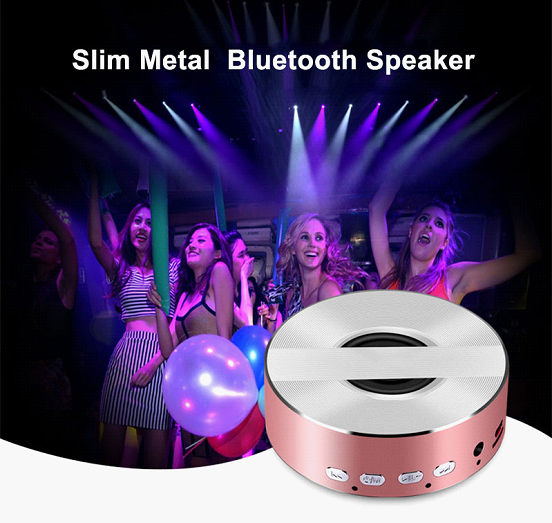 At the same time, Jessica Gonzalez, a spokeswoman for the California Vehicle Administration (CDMV), told Reuters that California officials will meet with Tesla's executives next Wednesday, Tesla 's unmanned truck project.
Tesla has announced that in September this year will be officially released semi-hanging electric trucks. The meeting showed that Tesla was deploying unmanned technology on its electric trucks and was advancing the car road test, which could allow the company to make considerable progress in highly competitive commercial transport. Currently, Uber and Alphabet's Waymo are also targeting the field.
In April, Masque announced on Twitter that the semi-electric truck would be announced in September and reiterated at the annual general meeting in June, but he never mentioned the car Will have unmanned ability.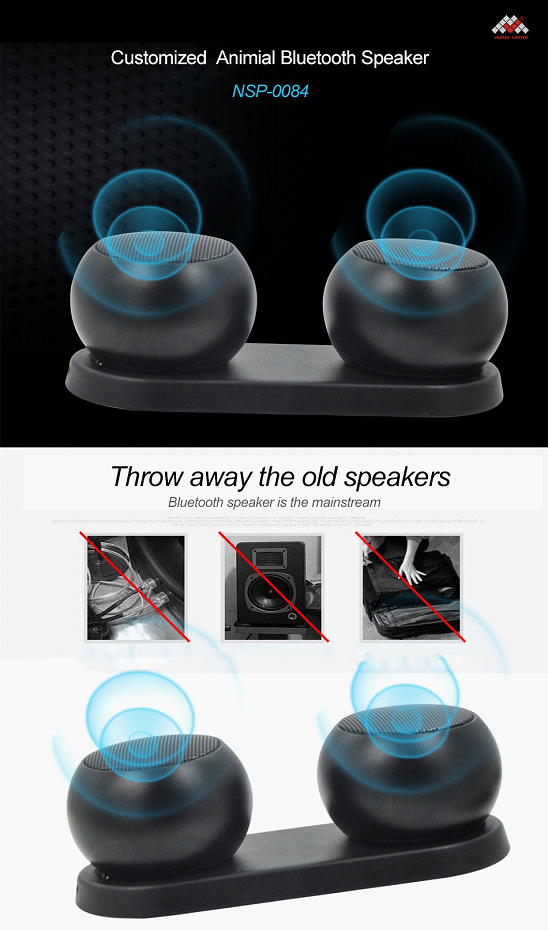 In the unmanned technology development, Tesla has been a leader. The company has deployed the technology in its production of luxury Electric car, including the lower price of Model 3.
Silicon Valley, several unmanned technology companies are developing long-distance trucks. They believe that the commercial transport industry is the main market in the early stages of the technology, because the long-distance truck traffic is relatively consistent, they drive the interstate highway crossroads less, and has the ability to allow drivers to rest in the truck when driving.
Some companies are also developing "platooning" technology, which is a multi-vehicle truck with a small car from the trailing traffic mode. If the truck at the tail can automatically follow the lead car, it can reduce the demand for the driver.
Silicon Valley startup Peloton Technology is working with several truck manufacturers, including Volvo, to develop its platooning system, which is regarded as the predecessor of autopilot technology.
In the Nasdaq trading on Wednesday, Tesla shares closed at $ 363.53, down 0.5% from the previous day. The company's share price this year has risen nearly 70%.