Intel releases Xeon Extensible Processor
Author:James
Source:http://www.jaskeyworld.com/
Release Date:2017-07-13
According to media news, Intel Corporation in Beijing held a theme for the "core leap forward the future," the new conference, announced the launch of Intel? Xeon? Scalable processor. The processor is designed specifically for evolving data centers and network infrastructures to provide groundbreaking performance for enterprises that require a lot of computing, including real-time analytics, virtualization infrastructure, and high-performance computing.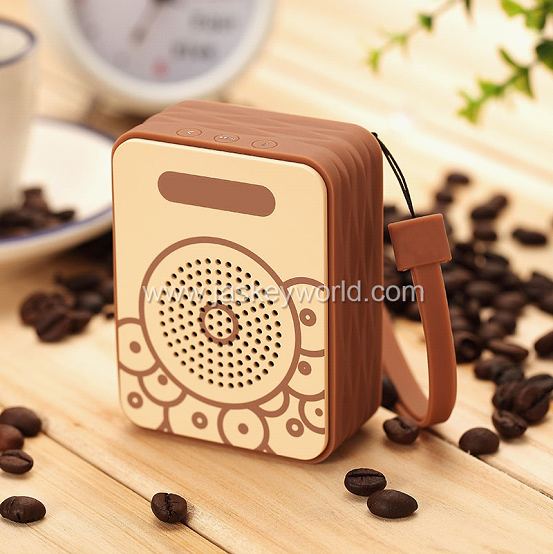 Intel delivers Xeon scalable processors to deliver the industry's highest performance.
Compared to the previous generation, Intel Xeon scalable processor overall performance up to 1.65 times, with up to 28 cores, and for data centers and communications networks to optimize the performance needs. Intel Xeon's scalable processors also provide enterprises with the richest platform for functional innovation, with significant performance improvements on a variety of workloads.
These include: the use of a new kernel microarchitecture, intra-core interconnect and memory controller. As a result, the platform optimizes the performance, reliability, and manageability required for data centers and network infrastructures, enabling companies to gain insight into performance, achieve business continuity, and meet real-time service delivery requirements.
The series of products is defined by Intel as the biggest innovation in ten years and will be widely used in data centers and servers.
We are in the era of earth-shaking changes, more and more devices around are becoming intelligent devices, they produce a wealth of data and information, but also led to the explosive growth of data. For the government and all walks of life enterprises, such a huge amount of data explosion to bring them is the development opportunities, has become a huge challenge. As the core of the data center, the core products of the server, the Intel processor needs to change the status quo for the enterprise and the government, and today we see Extreme Extensible.
The new Xeon Scalable code, Skylake, reflects Intel's biggest technological advance in the data center platform over the past decade. In order to highlight the changes and tremendous impact of the product, Intel has changed its way of using the E series as a name The new Extreme Extensible is named as a new product. Xeon scalable processors can provide more targeted load optimization for computing, networking, and storage. It can be said that scalable features provide the hardware foundation for next-generation cloud infrastructure. Various applications, including data analysis, artificial intelligence, autopilot, high-performance computing, and network transformation, will benefit from Xeon expansions.