"朋友圈"的照片正在改变你的记忆?
作者:詹姆斯
来源:http://www.jaskeyworld.com
发布日期:2017-07-18
People's memory itself is not too reliable. In human history for a long time, people mainly through writing words to record life. But now, things are getting different. Smartphones, tablet PCs and other intelligent devices fully integrated into our lives and work, to our lives and bring great convenience. We started to use smartphones, tablet PCs to record life on social networks, photos and videos began to take more and more to replace the text to take on the function of our past life.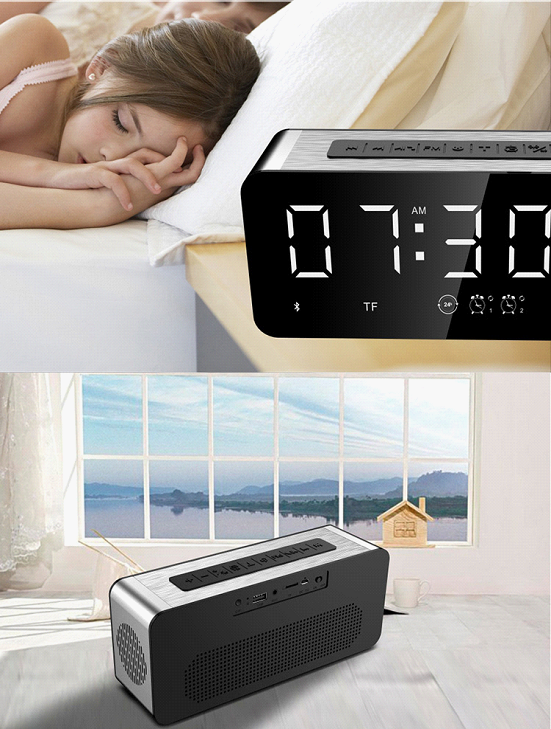 Harvard University psychology professor Daniel Schacter in the last century 90's first established on the impact of the photo on the memory. In an experiment, Schacter found that the records left by the photo could lead to the implantation of false memories that had not occurred. On the other hand, he also found that the picture may not only evoke your memory of a specific event, but also may affect your other memories of other things happening at the same time, but they are not recorded in the photo.
The main goal of Schacter Laboratories is to examine how our memory correlates with other cognitive abilities. His experiment shows the weakness of our memory - the picture may disrupt people's memory.
For example, when you go to a friend's birthday party, whether it is your own friends in the circle of pictures, or your side people out of the PO photos, you are convinced that you have experienced a night that night Karaoke OK. But the truth is, you might get home at nine o'clock.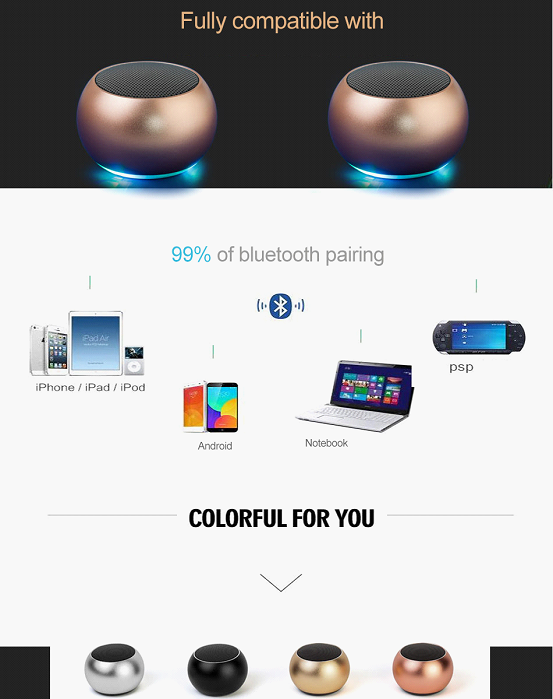 This is a memory disorder because we will throw the memory in the event that may occur. But in fact, it did not happen. There is another factor that may lead to memory disorder called "induced forgetting."
You may now recall that the pictures you made on a circle of friends or Instagram may have become something important for you, and those that have not been recorded by the photo are likely to be forgotten in the passage of time. You may remember a dinner with friends to talk about the memory of the very happy, but the second day after the hangover headaches, night with the partner to go home with the night may be gradually forgotten.
Schacter added that when people are increasingly accustomed to using social networks to record, those who are not Po out or online storage of the content is not easy to be remembered. In addition, Schacter also pointed out the impact of online news on people, people often remember we through what channels to get a message, and it is possible to information unknown false news as a reliable source of content.
However, when the friends circle those photos began to reshape our memories, it is difficult to say that things are not getting worse. One situation is that people in this simple way, leaving the past experience of the fragment, compared to the past with the way of writing people's thinking becomes more lazy.
But it is also possible through these vivid images of information, prompting us to actively recall what happened in the past. You just know that your daily contact with the circle of friends has to some extent reshape your memory.
Just friends circle Ye Hao, diary worth mentioning. No matter what way you record, people's memory is not fly after all. Is not it?